WORLD'S LEADING SERVICE PROVIDER
Universal Service Provider
Universal Service Provider offers privileged services to both businesses and individuals with its exclusive brands since 2012 in Turkey. We are at your disposal at multiple locations in Turkey and around the world, based on 100% customer satisfaction approach, technological investments and a wide range of diverse services.
We invest in the future. We improve comfort, plan the correct labor, and create quality standards with our technologies. We merge building and concierge automation systems, mobile applications and smart home systems with our services and write success stories that can be quantified at any moment in life.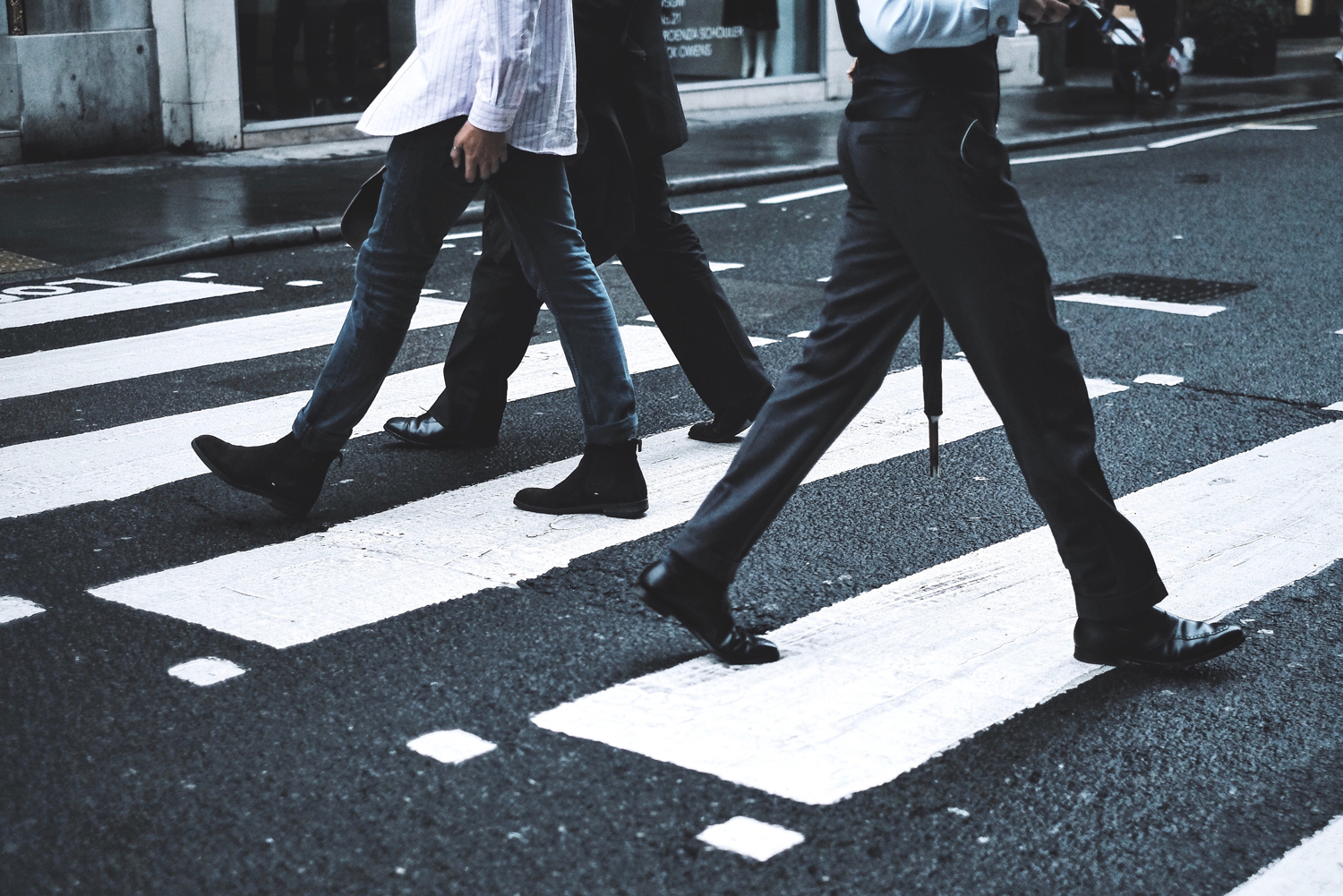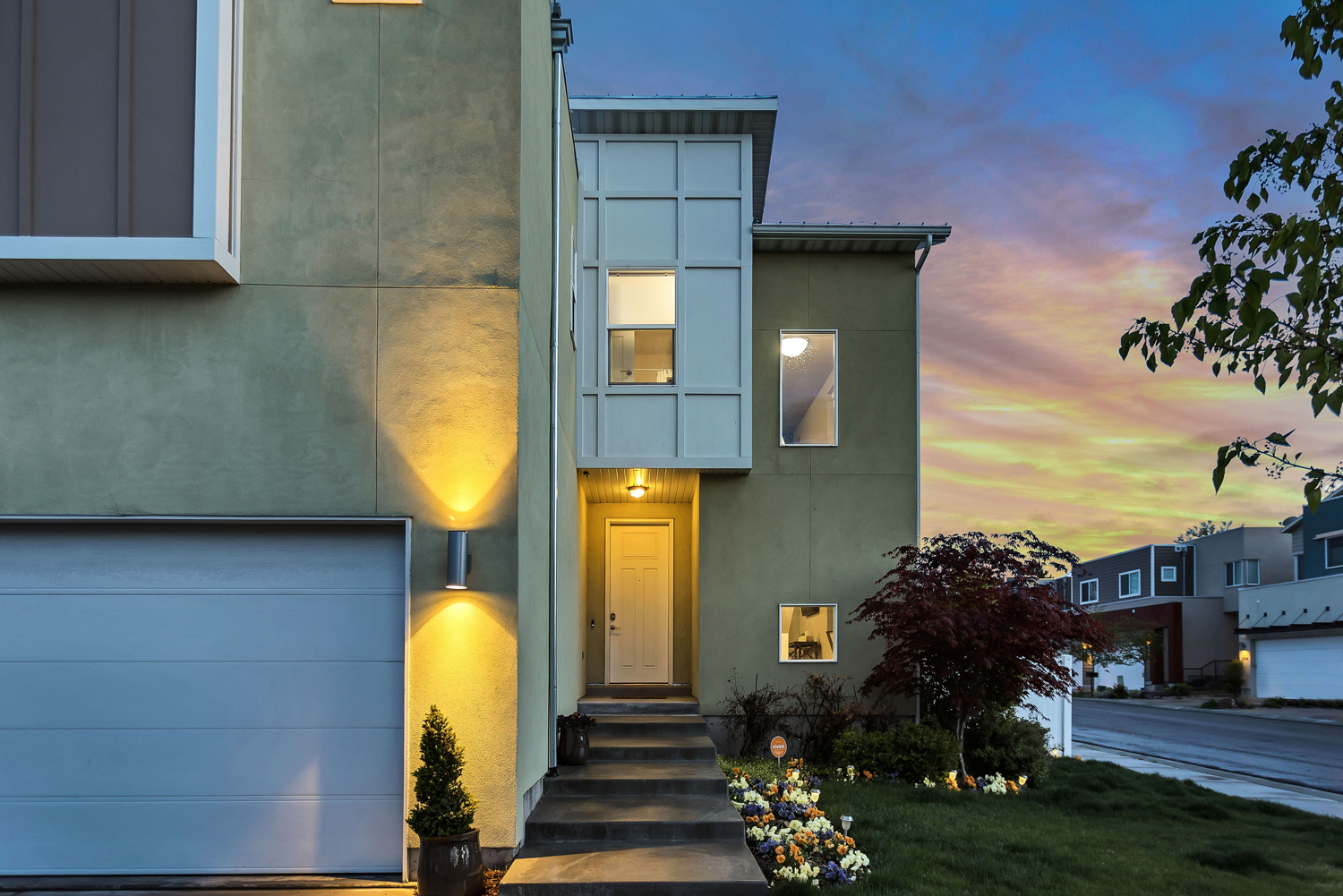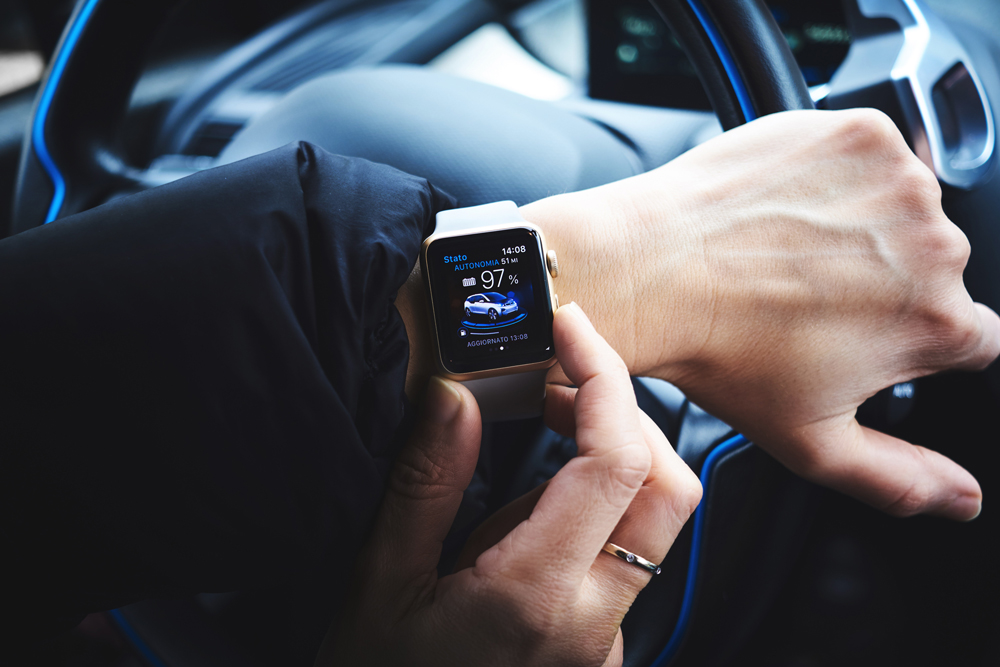 Let the future tell the truth, and evaluate each one according to his work and accomplishments.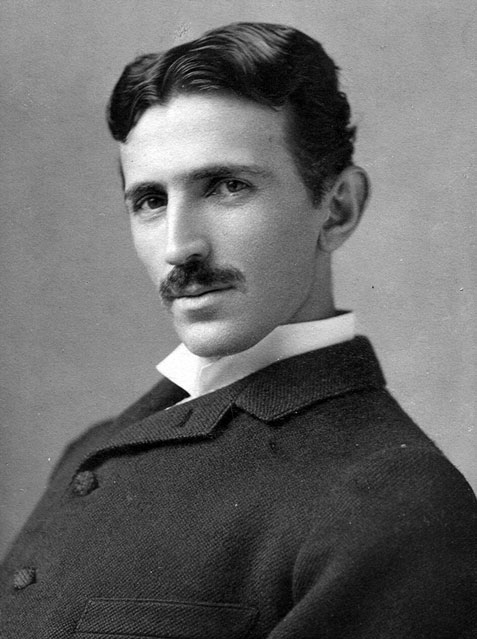 "Genies of the lamp who can easily impersonate their customers' brands, work with team spirit, and offer access to many memorable experiences and campaigns, both national and international..."

Suat Filiz

İletişim PR / Owner
"You integrated your personalized approaches and boundless solutions that you have brought into developing realty industry with many brands. Always experience the power of being the one and only in your domain."

İlhan KAYA

WE Haliç / Corporate Sales Coordinator
"A company that manifests the reality of imagination, adopts a business principle that encourages achievement and owns a motto of adding value to value. We wait excitedly for your past and future accomplishments."

Özgür KAYA

Billionaire Club / Director General
"We appreciate your unforgettable cooperation within the scope of concierge and loyalty project that covers 9 countries. You have added new horizons and valuable customers to us with your technology and products each becoming our dream."

Cihan KUEKMEN

Groupon – Senior Vice President Sales
"Creators of unforgettable moments with national and international service perfection and unthinkable ideas and opportunities... It is so special and nice to cooperate with you..."

Aslıhan ATIL

Emaar Turkey – Asst. Manager, Residences
"A team that performs above our desires throughout our cooperation. Now you have a regular customer..."

Atilla KADEŞMAN

Akbank – Brand Partnerships Director
"It is a great experience for us to work with you, such a professional team in VIP and airport services with distinctive perspectives like offering services at home although at numerous points throughout world..."

Arif GÜNEŞ

TAV Tourism Director General
"You have expanded our horizons with brilliant solutions and tailor-made technological innovations in services. Thank you for your added value in each of our new project."

Dilek ÖZDEMİR

Avrupa Konutlari Corporate Sales Director
"Thank you for your added value and tremendous efforts in our project. Housing industry needs more buildings that can combine technology with service, like you. It is a great experience working with you."

Levent ÖZTÜRK

42 Maslak Business Administration Director
"The worst part of this team is that they tell right to your face how your imagination lacks because while you think about possibilities, they tell and do more."

Melih PAZARLIOĞLU

Leisure Category Supervisor N11.COM
OUR REFERENCES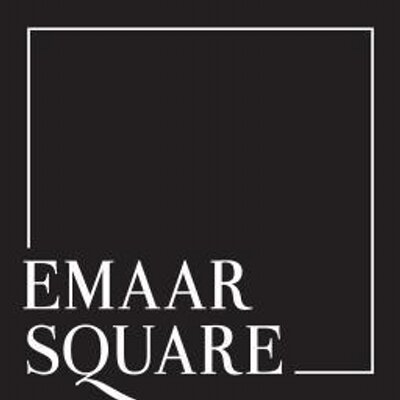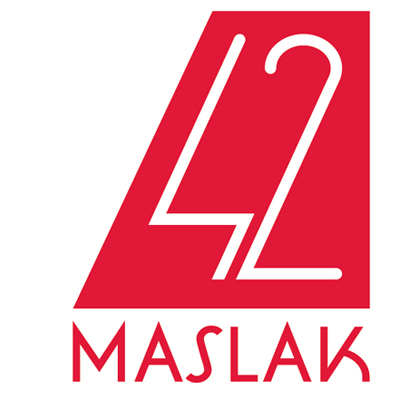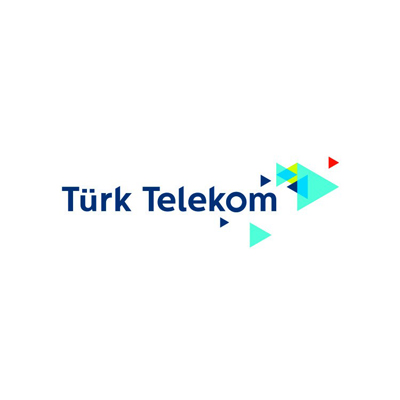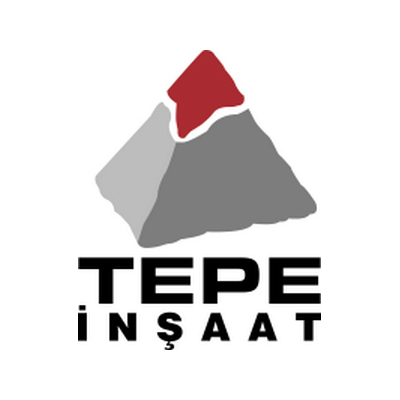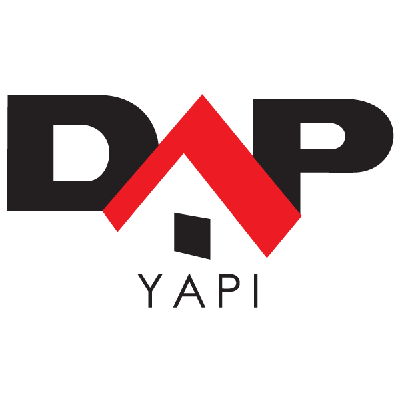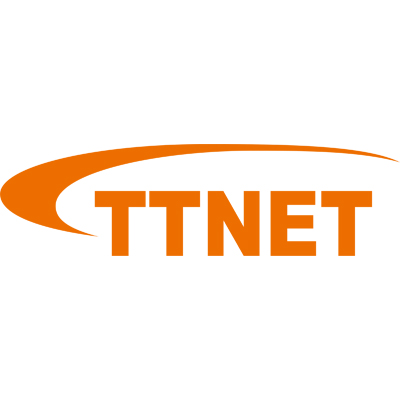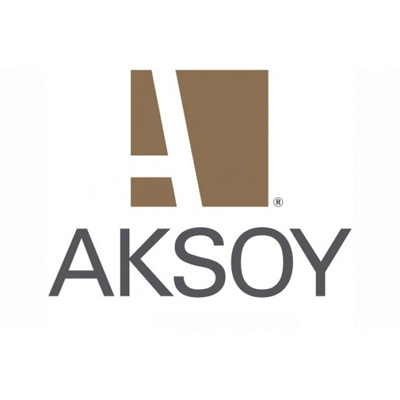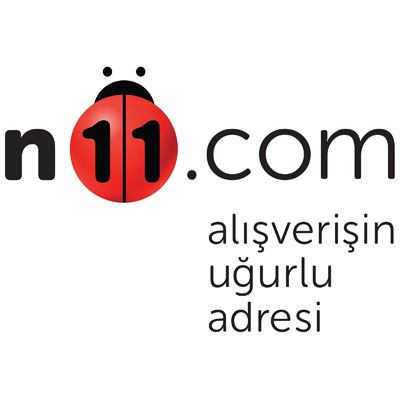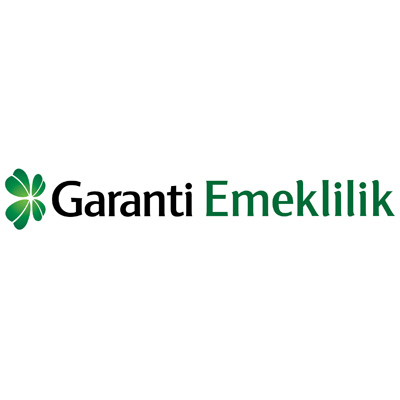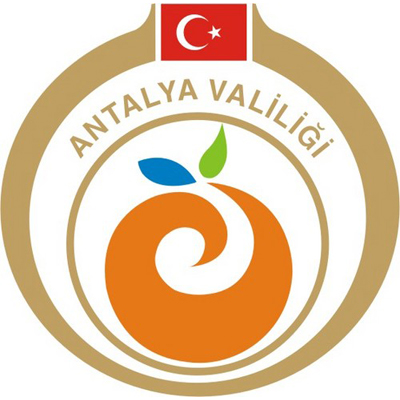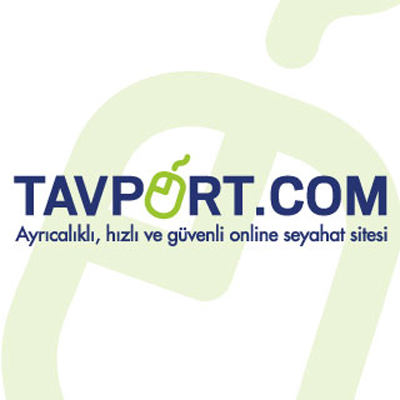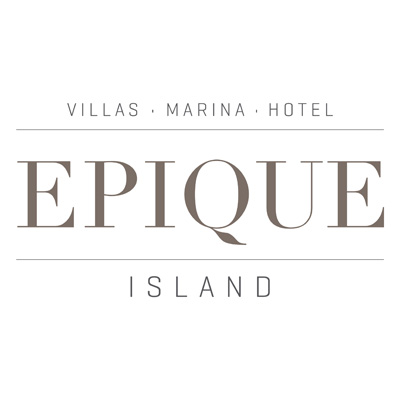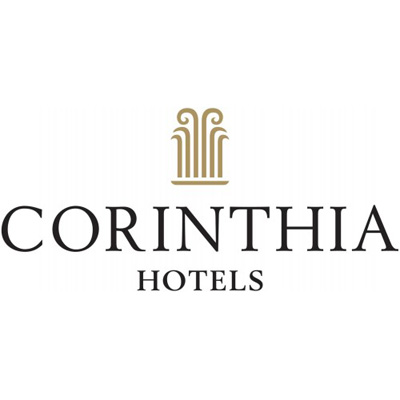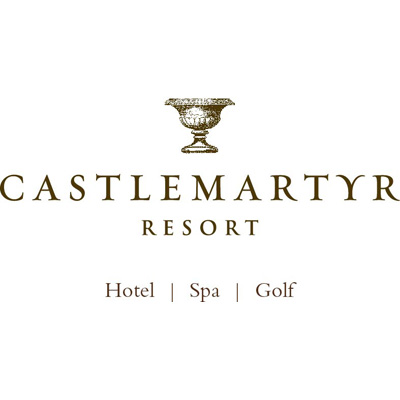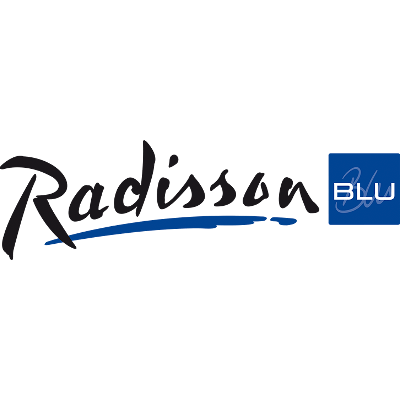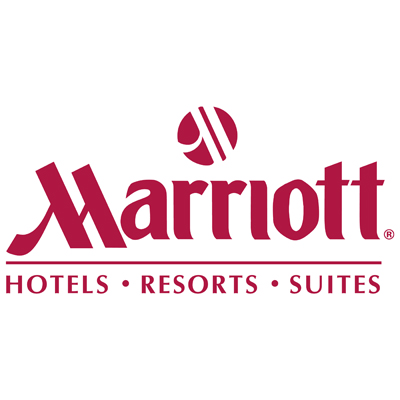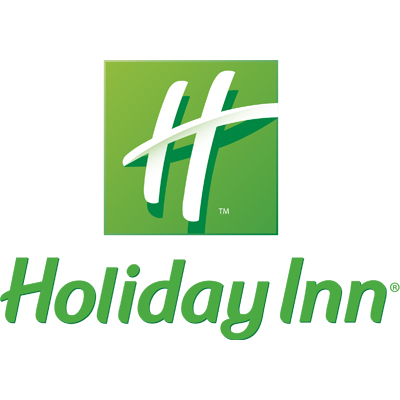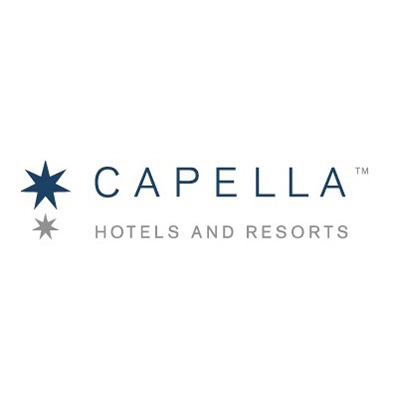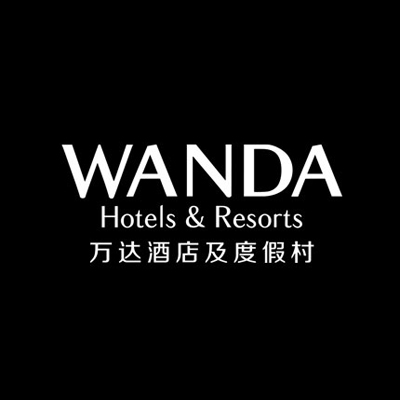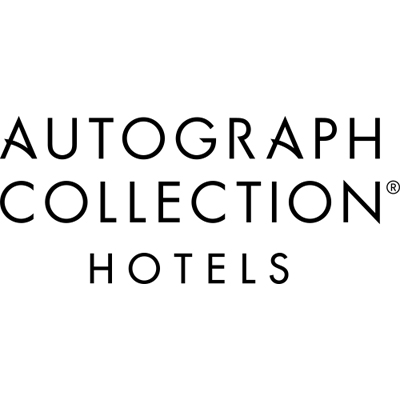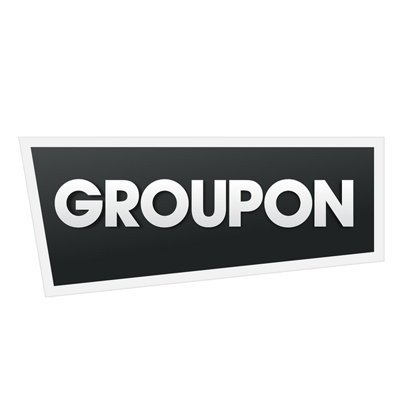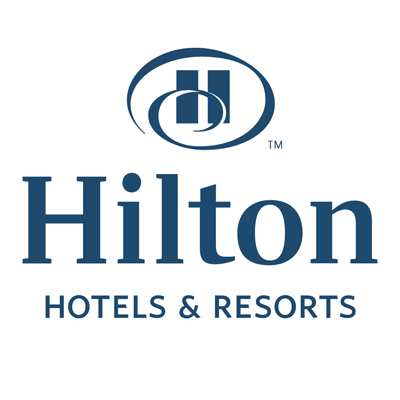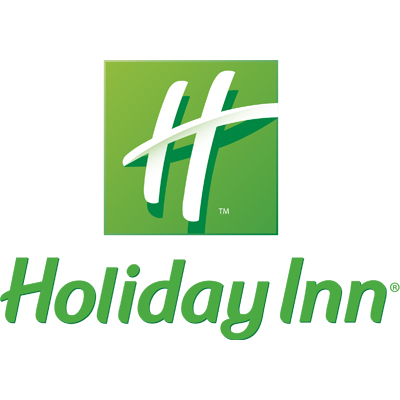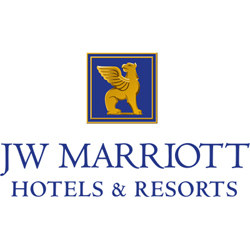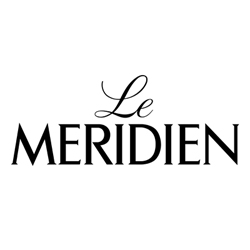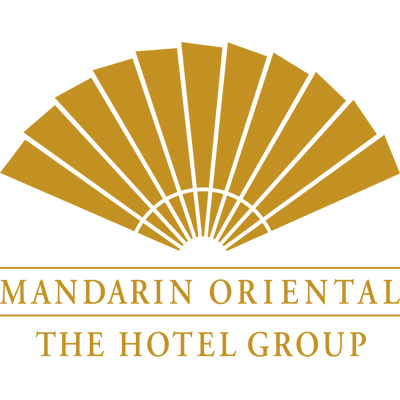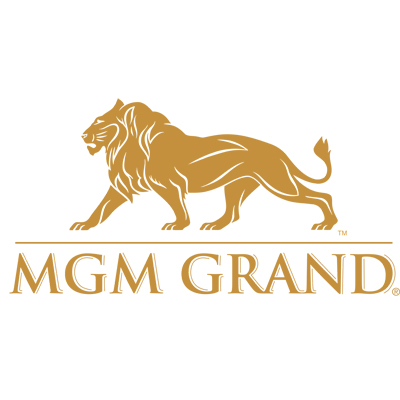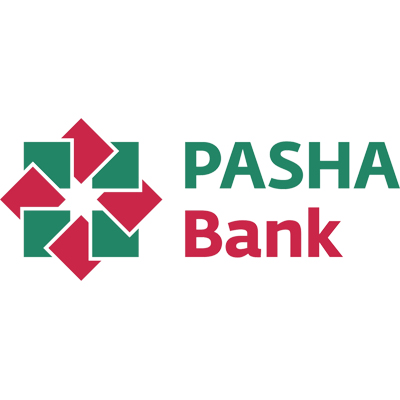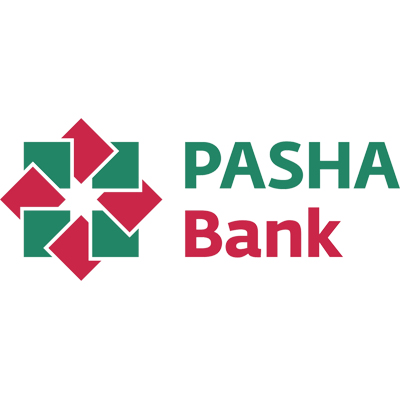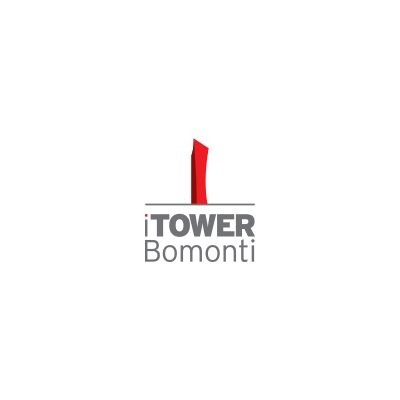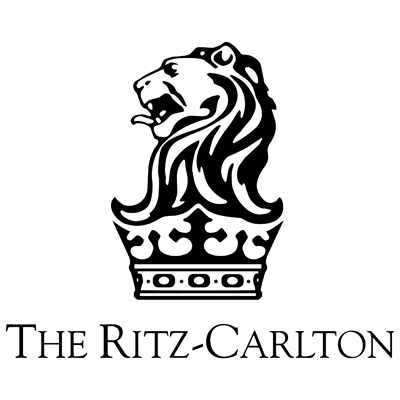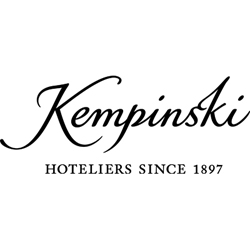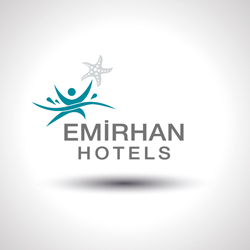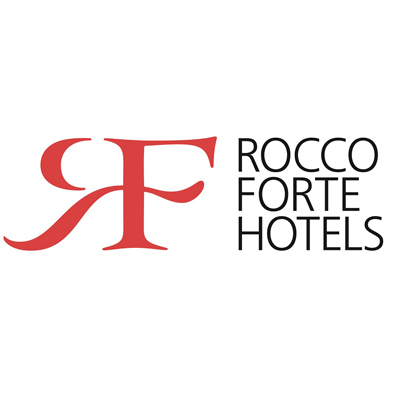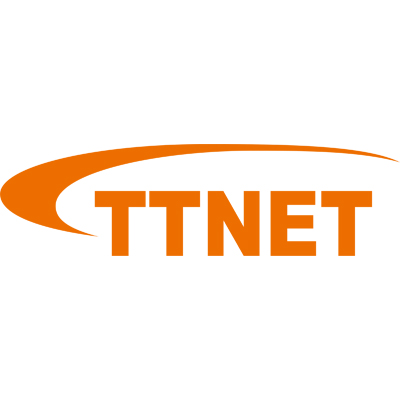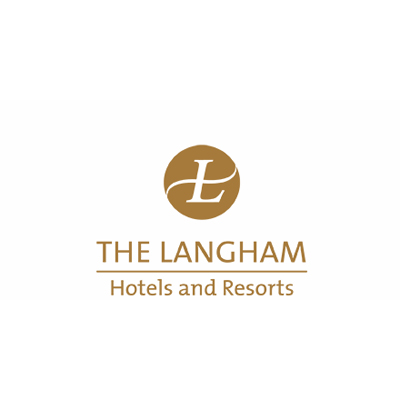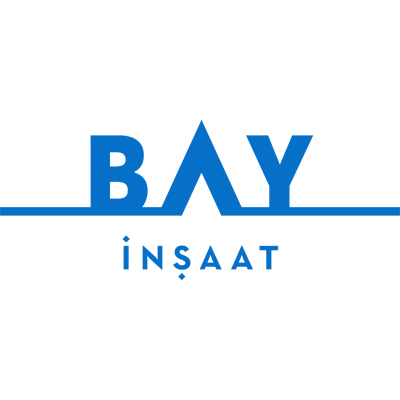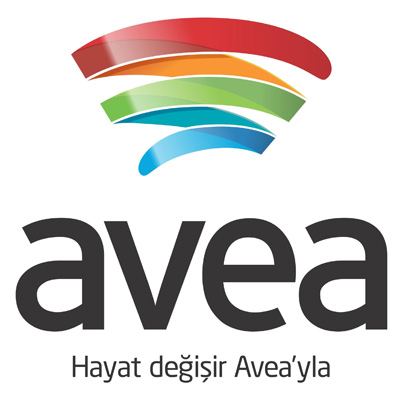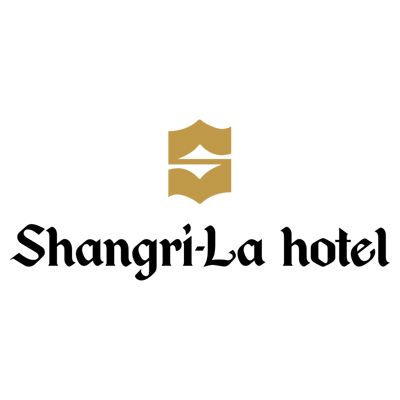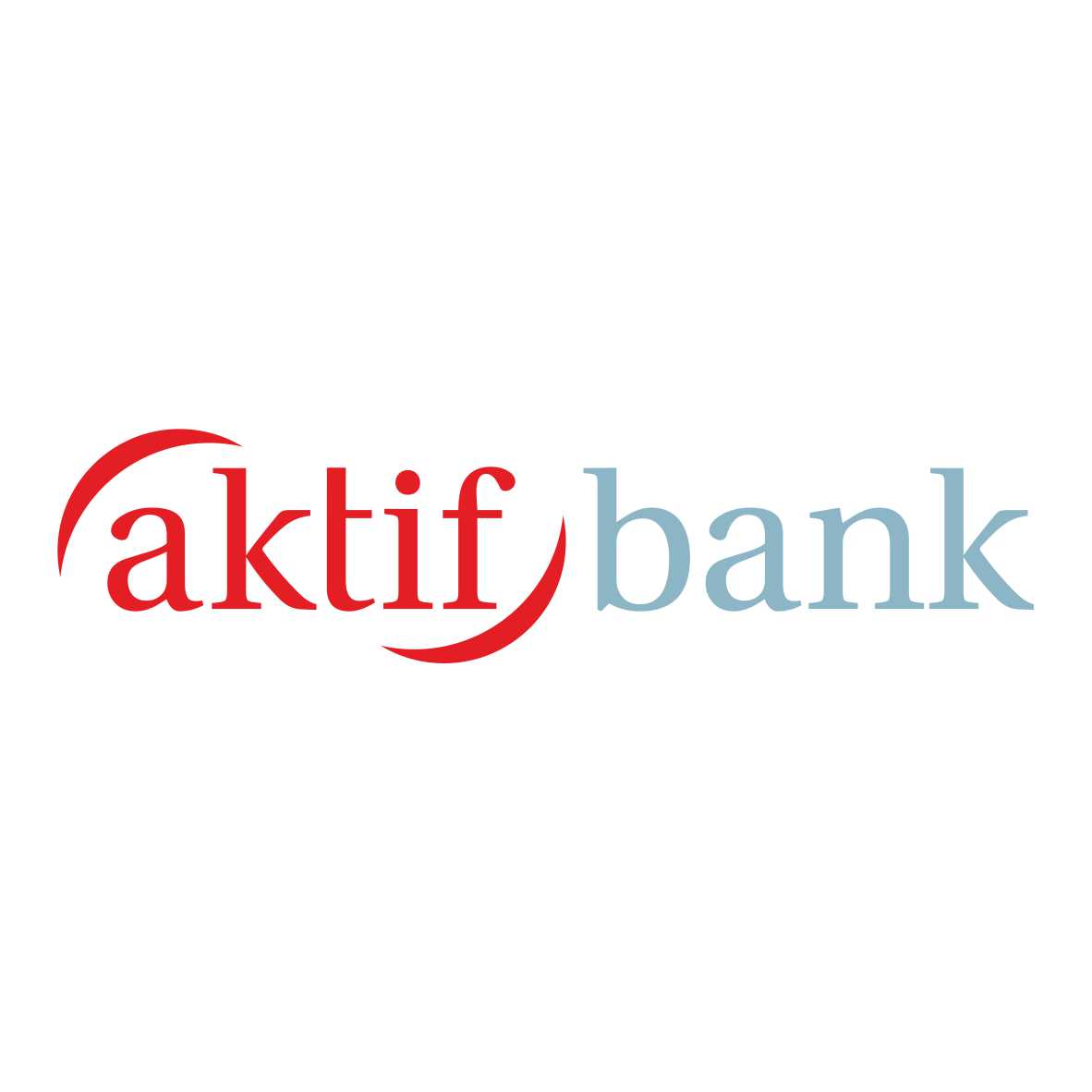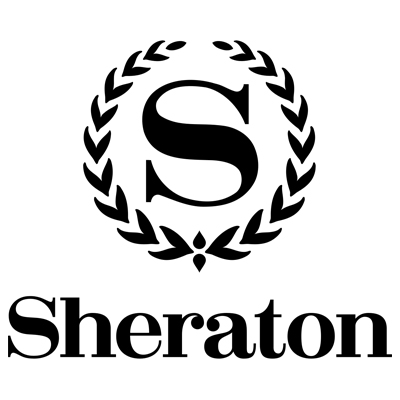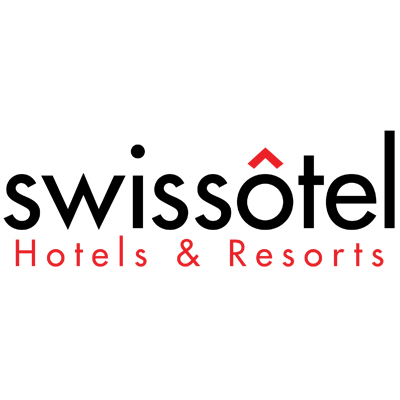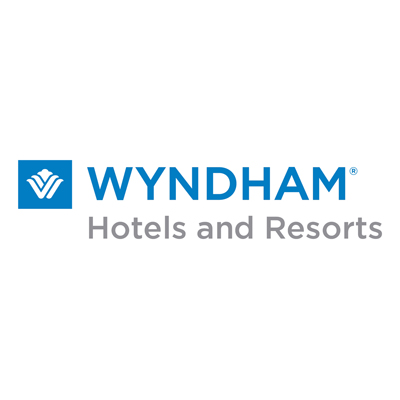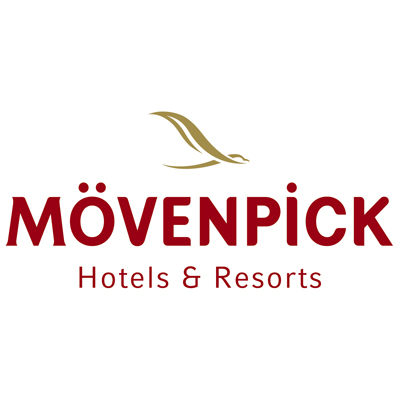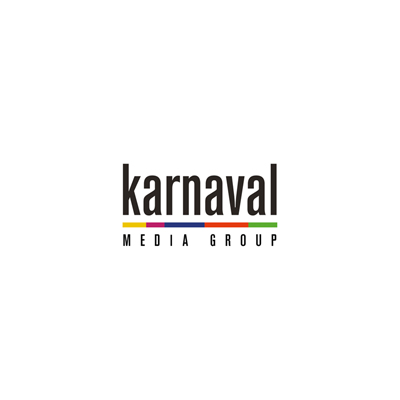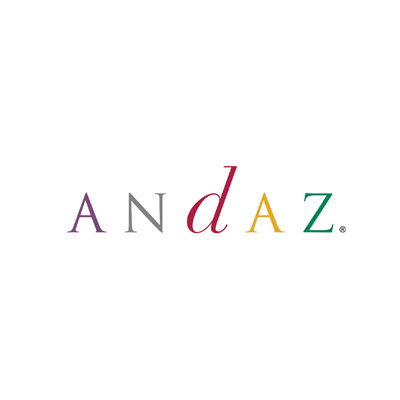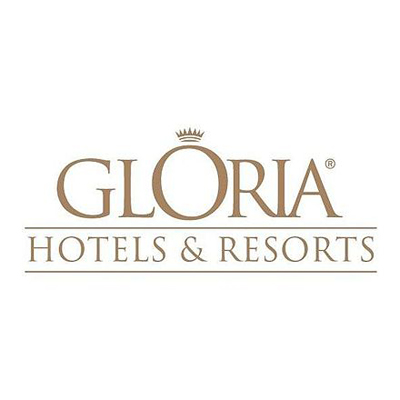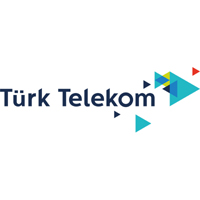 HEADQUARTER
Ahi Evran Caddesi No.6, 42 Maslak Rezidans Multi Office A1006 Maslak / İSTANBUL
Tel: 0212 803 80 49
info@universalserviceprovider.com